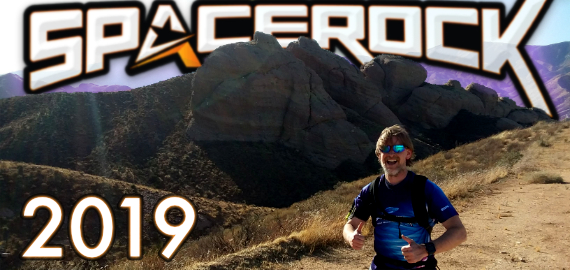 Follow Orange and Purple course markers, don't get lost, don't die, etc.  Let's go!
Welcome
to my blog about running!
If you have any suggestions or questions, please feel free to use the Contact Me page!
Subscribe Via Email to be notified of new posts!
NOW TRAINING FOR:
SDCCU O.C. Marathon
May 7, 2023
In 2022 I got my first ever Sub 5-Hour Marathon finishing time on this very course! This year, I hope to do even better!