Progress in Retrospect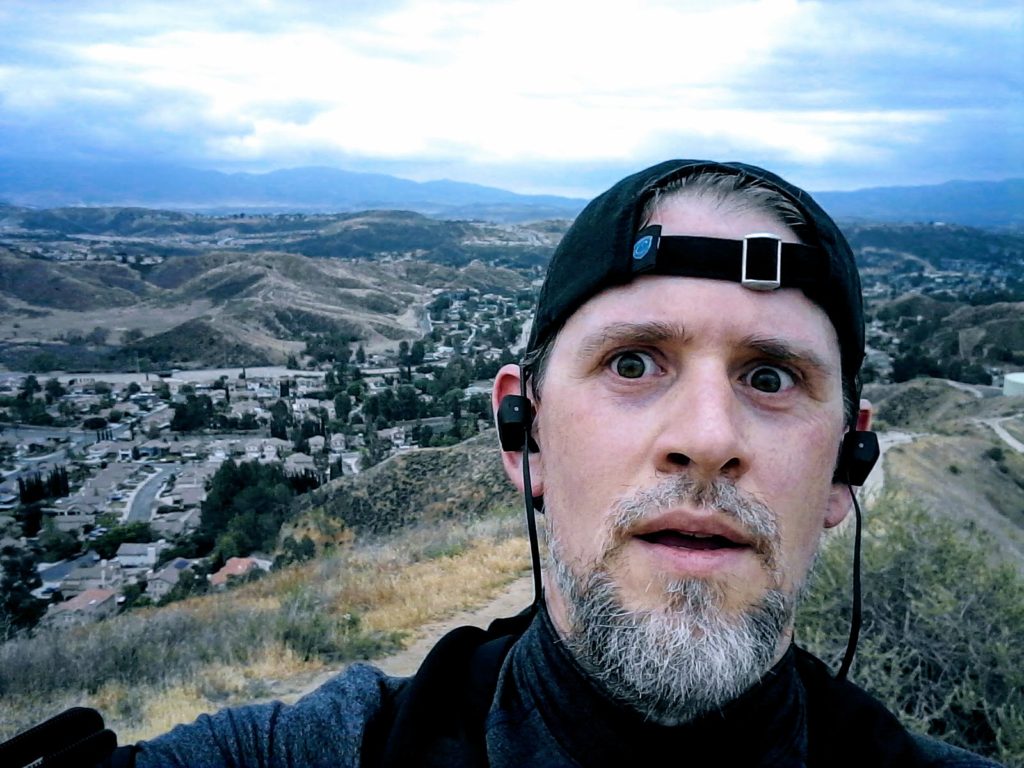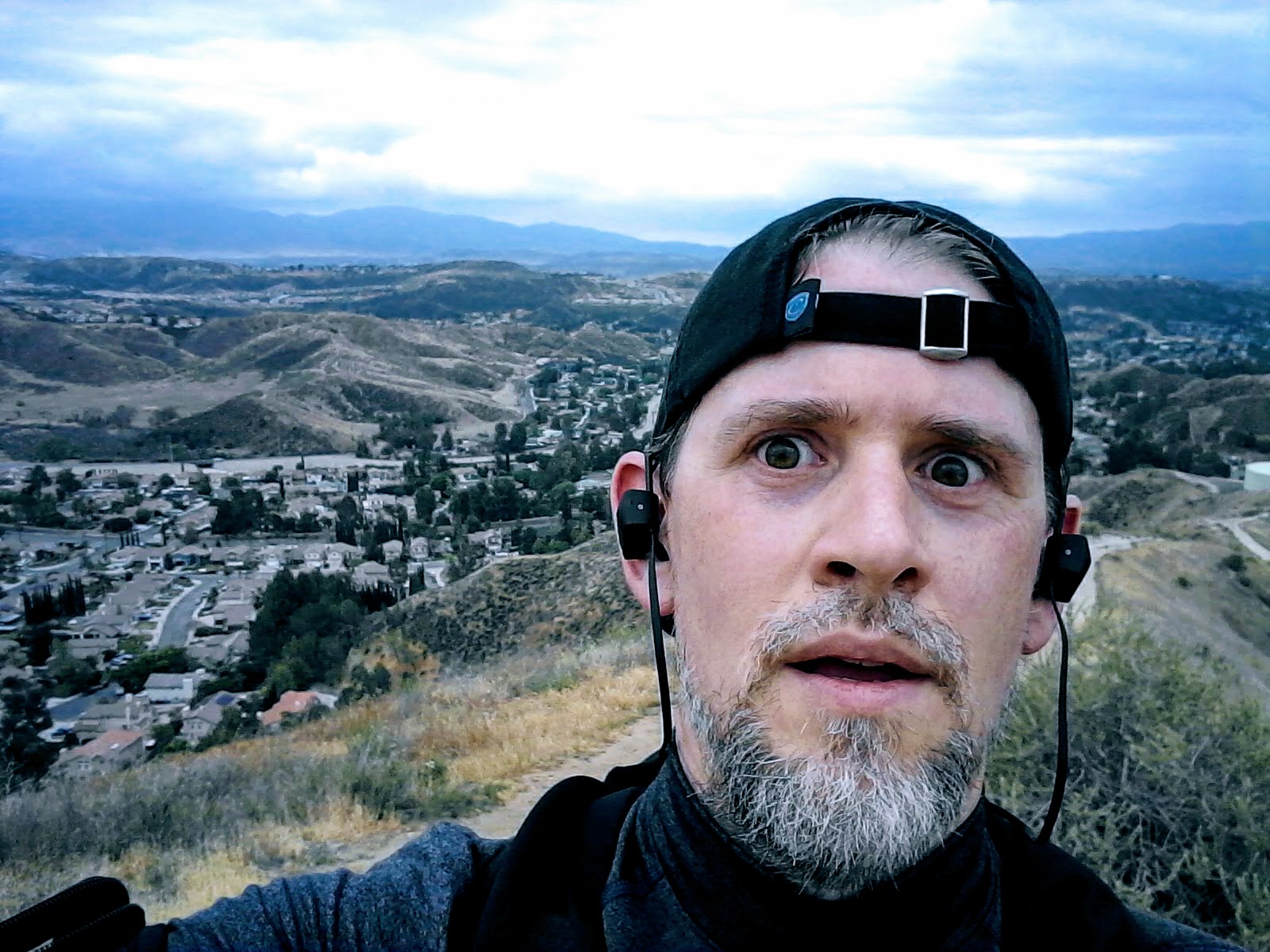 These past few months have gone by very quickly for me.
When I planned out my 2018 Race Season, I knew that the last 3 months would be hectic.  I knew that scheduling a 5k, Half-Marathon, Spartan Sprint, Spartan Super, and 2 Spartan Beasts all between October 7th and December 9th wouldn't allow for much training time in-between.  I also knew that there was the possibility that my work would get busy and make things much more difficult.  What I DIDN'T account for was how hard it was going to be to keep up a blog while doing all this!  After all, writing about my running adventures is FUN for me!  However, it also turns out that it's next to impossible to write while you're physically and mentally drained!
Let's be clear about something.
I've had a WONDERFUL 2018 Race Season so far!  I've come away from it with TONS of GREAT memories that I wouldn't change for anything, along with a few new Personal Records.
I've had the opportunity to run with both my 16-year-old son AND my 69-year-old Dad as they both achieved their first ever Spartan TriFectas.  Since their TriFecta Races were at separate venues, I've also has the opportunity to earn MY first ever X3 TriFecta (pending a successful finish at the Castaic Sprint this weekend!)
I've increased my distance training and set new PR's on 2 different Half-Marathon Courses.  I've had the ability this past year to travel to more out-of-state Spartan Races than ever before, adding Michigan, North Carolina, AND South Carolina to the list of venues.  So with one final event coming up this weekend, I will close out my 2018 Race Season with a Spartan Sprint at Castaic, CA. 
It's been epic, but wait, there's more!  2019's Race Season is starting to take shape and it's looking to be another good one!
On March 24th, 2019, a few of my 'running-buddies', my 16-year-old son (who will be 17 by then), and I will all be running in the L.A. Marathon and earning our rights to be called a Marathoner!  I'm also going to have the pleasure of running with my 14-year-old son (who will be 15 by then) as he chases down HIS first ever Spartan TriFecta!  I'm NOT planning on doing the 3 Half-Marathons needed for the Beach Cities Challenge again, but I do hope to at least run 1 or 2 of the races to maintain my Legacy Status (running 3 or more years in a row gets you extra rewards).  It's yet to be decided, but I MIGHT also go for my first ever Spartan Ultra-Beast in the Fall.  If not in 2019, then definitely in 2020.  We'll see!  I'm just having fun seeing where this 'running adventure' takes me!
If you're reading this and thinking that it SOUNDS fun, but there's no way you could ever do any of it, please keep in mind that I DIDN'T think I could do any of it either!
In fact, the fear of failing kept me from trying for WAY to long.
I wouldn't have considered myself to have been overweight, but I couldn't go up a flight of stairs without getting extremely winded!  I had taken up running in 2013 and did my first 5k.  I committed to doing one 5k race a year as a motivation to stay in shape, and it worked a little.  I ran on occasion from 2013 thru 2015, but not enough to really make any kind of difference.  Finally, a doctor told me I had extremely high Cholesterol and needed to do something about it.  He was ready to prescribe a medication for me when I asked him if exercise would be a possible alternative.  When he agreed that it could make a difference if I actually stuck to it, I decided to finally get serious about running.
I began to run a short loop around my house fairly regularly but found that I needed more than just a 5k for motivation.  In 2016, with encouragement from my Wife, I signed up for a Spartan Sprint that was going to be held close to us at the end of the year.  I had watched footage of Spartan Races online for a while along with American Ninja Warrior and always thought 'I wish I could do that'.  I was scared enough of failing that I trained most of the year.
Fear, as it turns out, is a GREAT motivator!
Running that first Spartan Sprint with my Wife was such a great experience!  Not only did it prove to me that I could actually achieve a physical goal I had set for myself, but succeeding in that goal alongside my Wife was awesome.  We both faced the course, conquered obstacles, paid burpee penalties, learned that we SHOULD HAVE BROUGHT SOME NUTRIENTS WITH US, and earned our Finisher Medals and Shirts together!
That was at Castaic in December of 2016.  Now, here we are, only a few days away from running the Spartan Sprint in Castaic for the 3rd year in a row.  We've now folded our 2 oldest sons into the Spartan mix and they will be running also.  I've gone from that first ever, daunting 3.1 mile 5k race in 2013 to having done six 13.1 mile Half-Marathons, fifteen different Spartan Races netting a total of 4 TriFectas (counting this weekends race), and I'm not tapping-out yet.  I don't know what my longest distance I can go is.  I'm choosing not to look at race events any more with the attitude of 'I don't know if I can do that'. . .but rather I'm choosing the mindset of 'I don't know that I can't do that'.  And with that mindset, I press on to 2019 and beyond, dragging any and all that I can with me!  I don't want to reach the end of my life and wonder what I could have achieved if I'd only tried.  I'd much rather have a list of accomplishments.  By the way, failures are only failures if you didn't have the guts to sign up and show up.  If you toe the starting line for an event. . .no matter if that day ends with you finding the Finish line or in a DNF. . .the mere fact that you had the guts to show up and try is a victory in my book!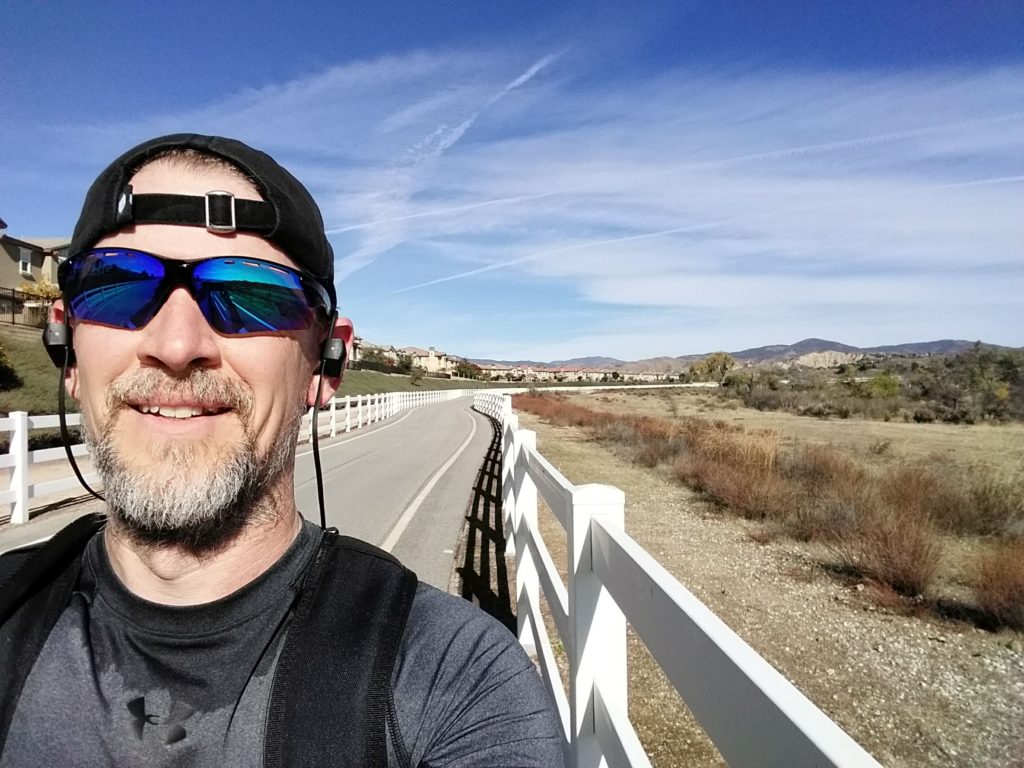 By the way. . .the original intent of this post was to say that I'd completed my first ever 20 mile training run last weekend!  (I guess I got off on a tangent, but reflecting on your progress at the end of a Race Season is a good thing!)  I'll just mention quickly that IT HURT!  It shouldn't be surprising to me I guess since I haven't been finding any articles online stating how easy and pain-free running a Marathon is.  I believe I'm going about this the correct way in increasing my distance over time and not all at once, it's just probably like any other type of exercise.  It hurts at first because you're exposing your body to strains that are meant to tear it down so that it will re-build stronger.  When it's your feet that hurt though, it's very difficult to keep moving forward!  Toughening the mind?  Anyway. . .20 miles down and 6.2 left to go!
Average Jbob
Subscribe Via Email to be notified of new posts!