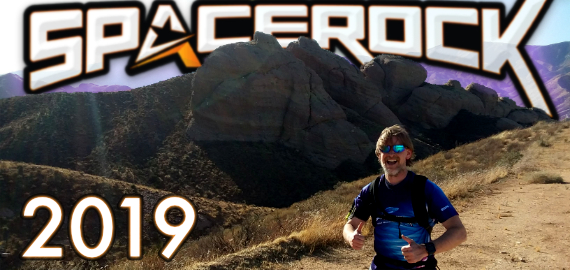 Follow Orange and Purple course markers, don't get lost, don't die, etc.  Let's go!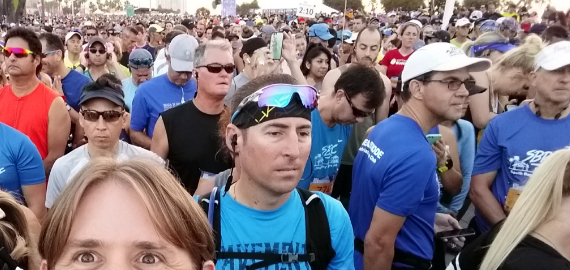 It's amazing to me just how many people show up to run 13.1 miles, VOLUNTARILY! I used to think 'those people' were crazy. . .and maybe they are, but now I am one of them and I love it!
The Long Beach Half-Marathon is only a day away!