Tagged:
Marathon Training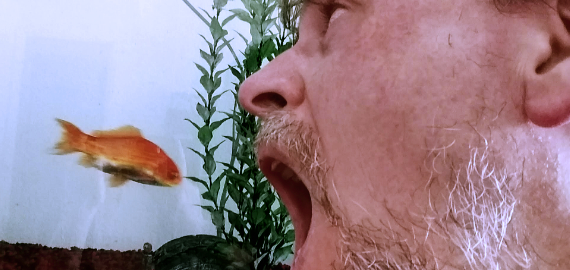 What once was a day-dream of possibility has quickly become a looming date with destiny!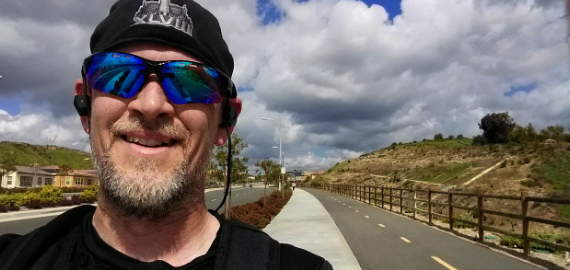 I'm only 2 weeks away from running my very first Marathon, and the last couple of weeks of training have been, well. . .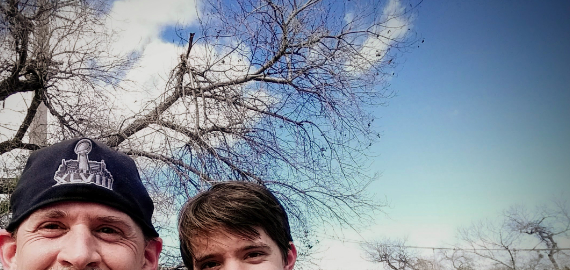 Today was the day that he wilfully entered his pain-cave, decorated a little bit, and got comfortable.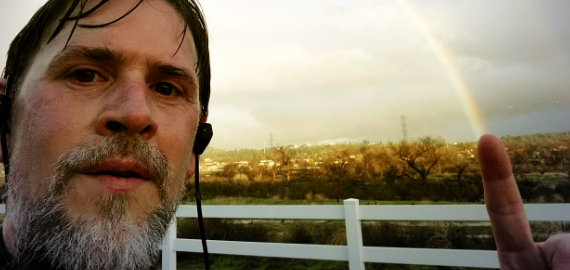 If I let bad weather stop me from training, then I felt I would be simply training myself to let bad weather stop me on race day.