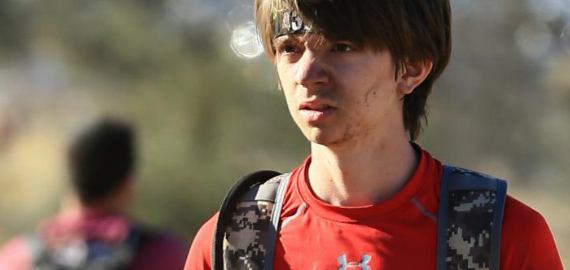 It's not often that I look forward to getting up early on a Saturday morning.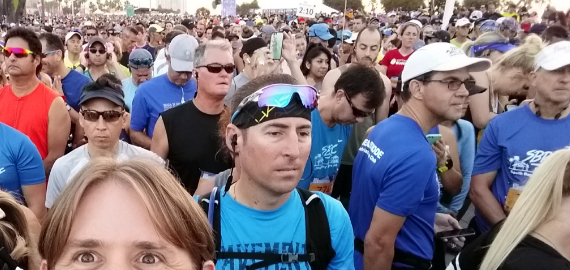 It's amazing to me just how many people show up to run 13.1 miles, VOLUNTARILY! I used to think 'those people' were crazy. . .and maybe they are, but now I am one of them and I love it!
It was a great day for a race at the Michigan International Speedway!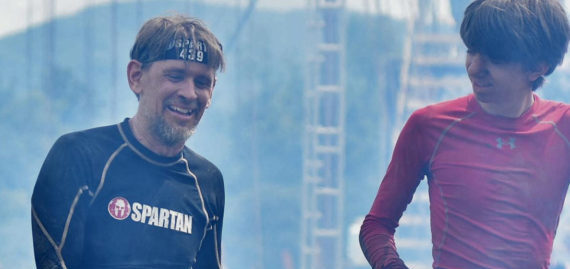 . . .it had been raining so hard that there had been reports of flooding 2 days prior. . .